Inviting Users to Your Team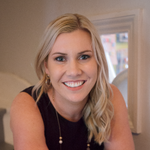 Updated by Haylee Benton
Do you want to add an extra user to your account, or get all of your team members onboard shopVOX? Simply follow these instructions to create more users.
Settings
Click the Settings Icon on the upper right hand side of your screen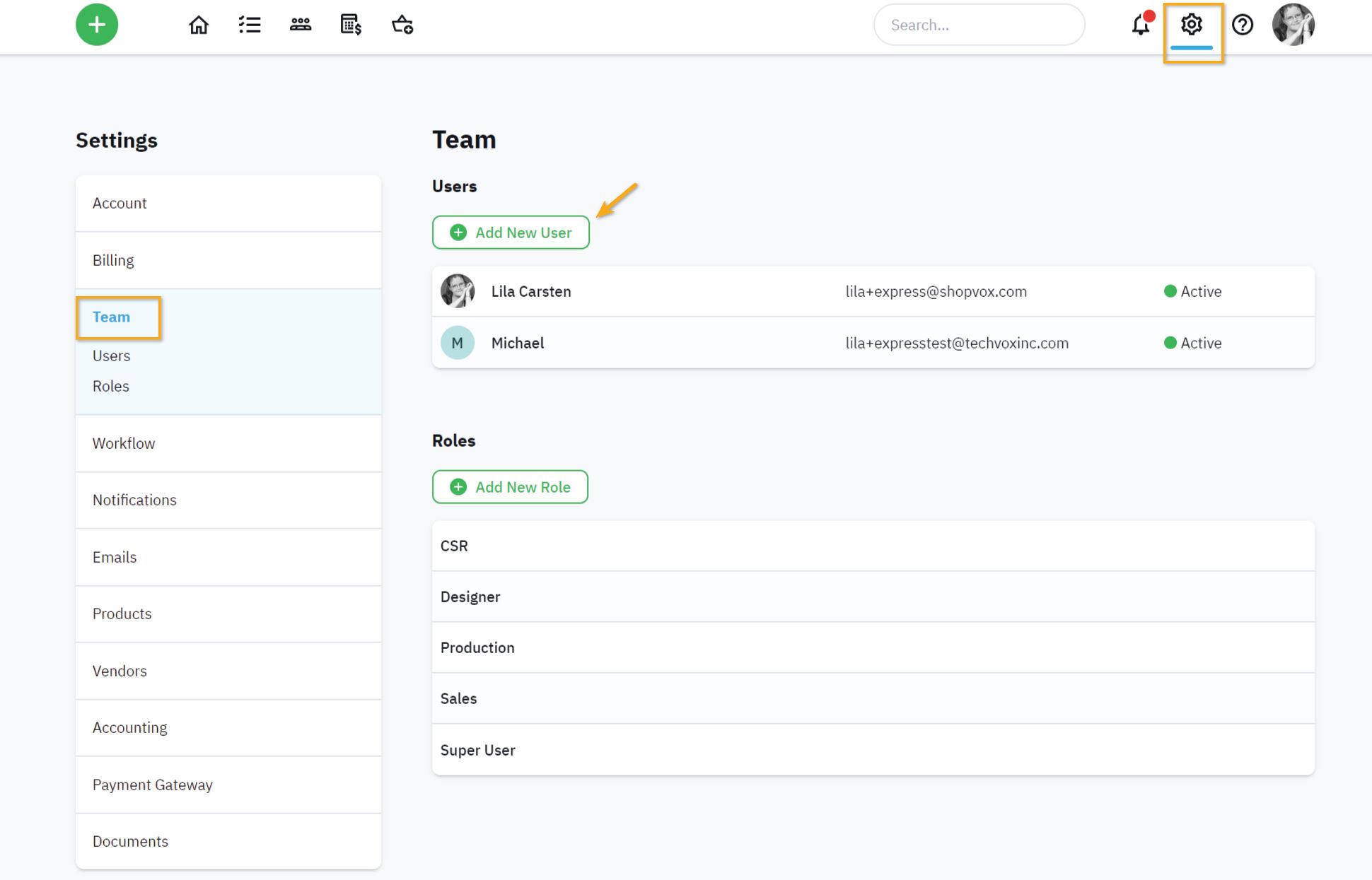 Click Team, then Users
Now, you can click on the green Add New User button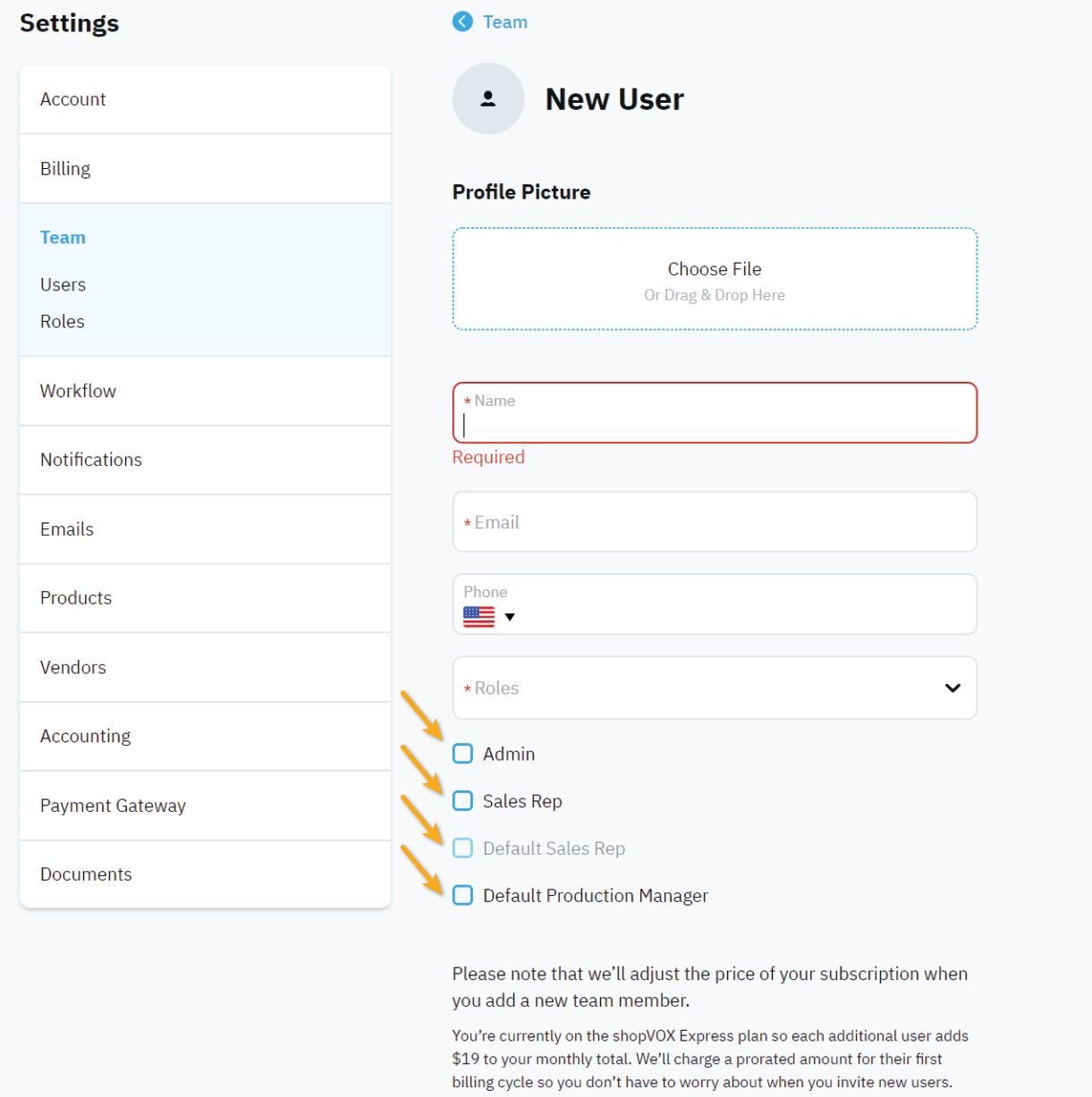 Add a profile picture if you wish
Add their full name
Add their work email address & phone number
Assign them a "Role" Click here to learn more about roles - Setting Roles for your Team
You will also see check boxes to select: Admin, Sales Rep & Production Manager
Admin: This gives the user admin privileges. It will give top level admin rights to access all the features and areas of Express such as settings, quotes and reports.
Sales Rep: This identifies the user as a sales rep which makes them able to quote jobs and be added into reporting functions. It is important to tick this if they sell or quote jobs.
Default Sales Rep: By clicking this option, this user will always be chosen as the sales rep for new transactions. This option will only activate if the user is assigned as Sales Rep by clicking on the sales rep check box.
Default Production Manager: By ticking this option it means that the user will always come up as the Production Manager for jobs you put through the system.
Please note that we'll adjust the price of your subscription when you add a new team member.
You're currently on the shopVOX plan so each additional user adds $19 to your monthly total. We'll charge a prorated amount for their first billing cycle so you don't have to worry about when you invite new users. You always pay only for what you actually use.