Importing Your Customers and Contacts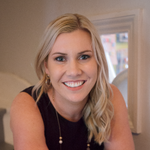 Updated by Haylee Benton
Your customer list is one of the most important things to set up in your new shopVOX account. It's so much easier to make the system feel like your own once your familiar data is in place.
You can either import customers easily from your accounting system that you have integrated to shopVOX (Quickbooks, Xero or Sage). Or, you can add customers manually, one by one directly into the system. We have outlined how to do both options below.
For more info on how to connect your accounting system click this link
Import Customers from Accounting Software
It is super easy to import your customers.
Click Settings on top right (toggle icon)
Then, click on the Accounting section. After hooking up your accounting software you will see under the Customers and Contacts portion, it shows in blue text what is available to import.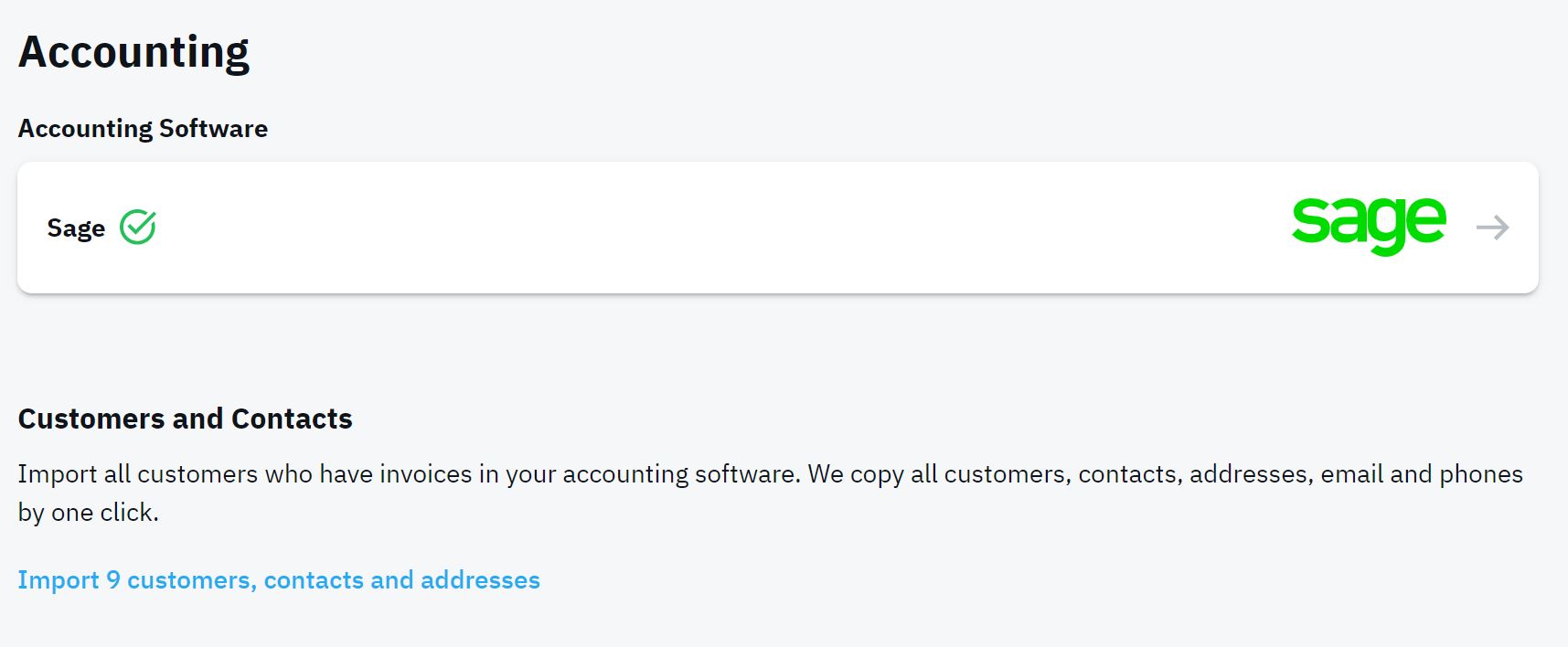 Click Import
You will now see them appear in your customer list. Click Customers and search for the new data you have added.

Adding Customers Manually
You can also add customers one-by-one. Simply head to the top left of your screen and click Customers

Click the green button Add new Customer
You can then fill out all the Customer info such as:
Name: The Company Name
Legal Name: Your Customer might have a different legal name (this is not a required field)
Primary Contact: This is your contact persons details for the Customer. The person you are likely to deal with.
Details: Here you can add important info such as your trading/ payment terms that you have with your customer as well as any specifics that will help you and your team work better with the customer
Notes: Let your team know any important information about your customer such as how they prefer to be contacted, some top tips on things to remember when serving them
Once you're done, always remember to save so all your information is safely stored.